Posts
Heading the opening of Art Basel in Miami Beach and the art week across the entire city, we interviewed Miami-based artist Agustina Woodgate. With a group show at Spinello Projects and a public installation at Collins park as part of Art Basel Cities initiative, Agustina is a major representative of the art season in Miami and the Beaches this year. Claudia Malfitano: You were born in Argentina and now live, most of the time, in Miami. When did you first get here? How has your Argentinian upbringing influenced you as an artist? Agustina Woodgate: I lived in Buenos Aires most of my life and completed my studies in Visual Arts at the Universidad Nacional de Arte. Argentina is my hometown and...
Read More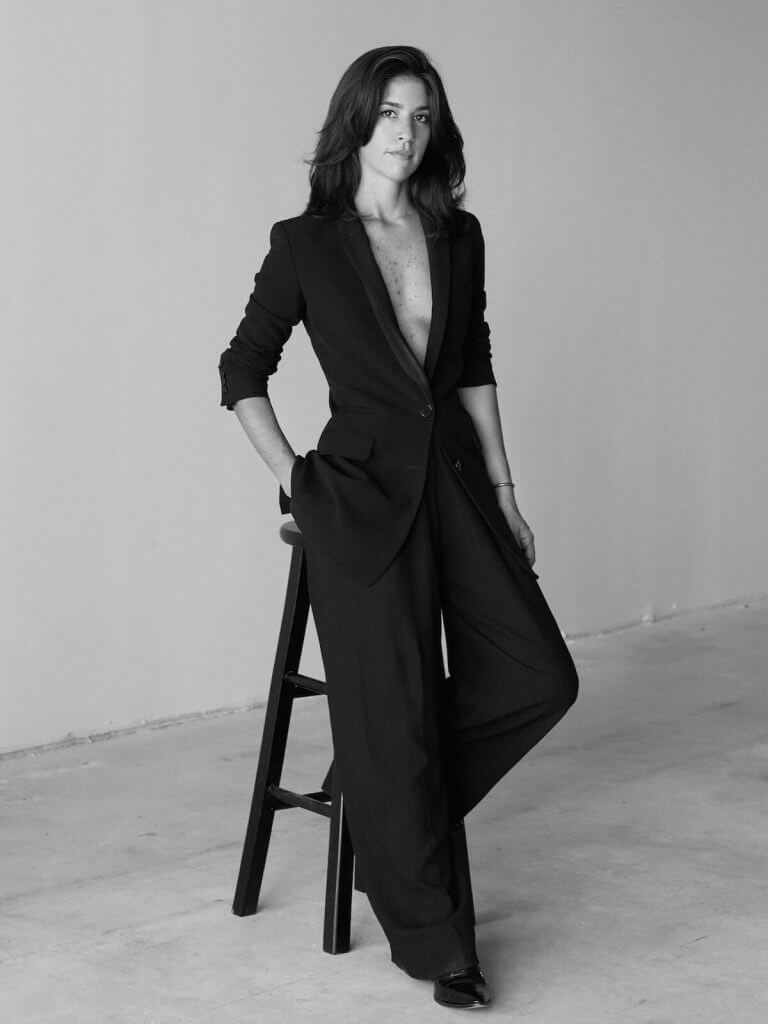 Featured Exhibitions
Milan
GAM Milano
12/11/2019 - 06/01/2020
Fondazione Arnaldo Pomodoro presents the solo exhibition by the winner of the Arnaldo Pomodoro prize for sculpture, Aleksandra Domanović with 'The Falseness of Holes' on show at the GAM in Milan from 12th November to 6th January 2020. This work by Aleksandra Domanović was inspired by a statement by Medardo Rosso, part of an interview published on October 17, 1907 in The Daily Mail: "A sculpture is not meant to be touched, but rather to be seen at a certain distance, according to the effect intended by the artist. Our hand does not allow us to become aware of the values, tones, colours … in a word, of the life of the thing. " Domanović was pleasantly struck by...
Read More
People
Discover the most interesting artists we've recently interviewed
Art Spaces
Discover the world art scene